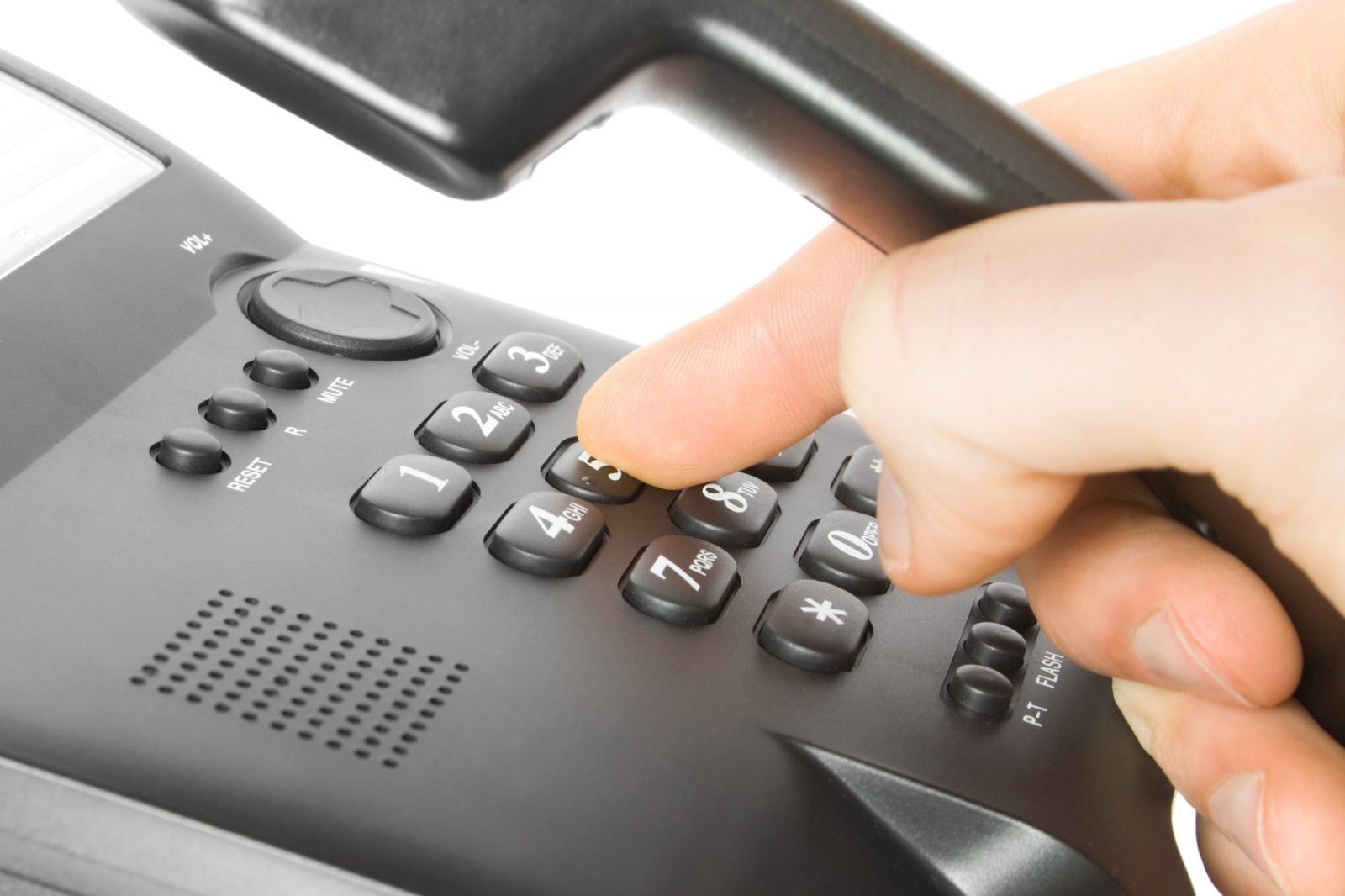 17 Feb

7 Tips on How to Find the Best Cheap Phone System in London
Are you in the market for a cheap phone system in London for your business, but don't know where to look?
As we learned from Phil and Kirsty on Location, Location, Location, London is really expensive! Its booming property market, great atmosphere, and rich cultural vibe make it a great place to live and to run a business. But often, it'll cost you.
Lucky for you, you've got a bunch of seasoned Londoners here to give you a helping hand. Is your business in need of an affordable phone solution? Keep reading to learn how to find the best cheap phone system in London.
1. Know Your Business's Needs
First things first, what will your business do with its phone system? You'll have to think of answers to questions like:
How big is my company?
How many desks and workstations do we have?
How many calls do we make each day? Will this increase?
Do we make long-distance calls? If not now, will we be, soon?
Do any of us work remotely?
Is my business growing fast?
The answers to these questions will help you work out the current requirements for your business. They'll also help you work out if you need to future-proof, and how.
It's natural to want to have the best phone system with all the bells and whistles. Still, if your business is by nature very small, and will only use a handful of phones, then splashing out on a higher-spec system could be a waste of money.
2. Do Your Research
You know exactly what kind of phone system you're looking for.
Before you do anything else, work out what's on the market. Sure, there are the popular big brands, and maybe they have just the phone system you want.
However, it may be that a less-known but up-and-coming brand will give you the same features for a much better price.
Look at online reviews on sites like Trustpilot, and customer ratings from online shops like Amazon.
Don't focus on just the 1-star or 5-star ratings, but check out the middle range, as well. Chances are, you'll get some honest feedback that can help you pick a good, cheap phone system.
3. Shop Around
Next, you need to check out suppliers.
Local Businesses
Visit local business-to-business suppliers and see if they have any special offers they can give you. The difference with speaking to a human, rather than clicking buttons on a screen, is you might be able to negotiate a deal with them.
Another way to lower the cost of your cheap phone system in London is to offer an exchange of business services.
For example, imagine you're a small IT company. Would your supplier give you money off your phone system if you offered to provide them with free IT services for a period of time? It's worth a cheeky ask!
Online
If the system's still looking rather pricey, your next best bet is the Internet. Look out for website sales, voucher codes, and special offers.
Websites like Quidco and TopCashBack offer cashback on purchases when you buy through them. It's worth checking out whether your possible supplier is a partner website. If they are, or if you use a featured supplier, you could save hundreds on that phone system you're after.
4. Try Second Hand
When the budget's tight, you can't turn your nose up at second-hand goodies.
Second-hand doesn't mean your phone system has to be past its best or have something wrong with it. Actually, businesses change their phone systems for lots of different reasons.
Maybe their company's expanded, or merged, so they need an upgraded system. Or a company may even have gone bust, so their phone system's a moot point.
Whatever the reason, you can pick up a cheap phone system in London via websites like https://www.shpock.com/en-gbShpock  and eBay.
Often, business owners are looking for a quick sale, and if they're in a part of London that's close to you, you might even be able to pick it up the same day.
5. Consider VoIP Phones
Maybe it's not the phone hardware itself that's worrying you. Perhaps the cost of maintaining several telephone lines and telephone bills is what's making your head hurt.
In that case, you might want to think about a VoIP phone system.
VoIP stands for Voice Over Internet Protocol and basically means making phone calls over the Internet. It's kind of like when you make Skype or WhatsApp voice calls, just way better.
If you often make international business phone calls, then a VoIP system will dramatically reduce your bills. VoIP systems are also often cheaper to set up and install than regular analogue systems.
When using a VoIP system, you'll need to focus on maintaining your Internet service and make sure it's up to scratch.
6. Think About Going Hybrid
The problem with VoIP telephone systems is, if your Internet's down, your phone system's down, too.
A hybrid system blends analogue, or regular landline, function with digital VoIP function. That means if you're offline, your phone system will switch to analogue so you can still make telephone calls.
A hybrid system will be cheaper to run than a regular phone system and will mean a reliable telephone system for your business.
7. Ask Around
Another way to grab a cheap phone system in London is to ask around.
Walk along the high streets, or take a peek into business parks and industrial estates in your part of London. Ask businesses in the area if and when they're upgrading their phone system. You never know – you may find exactly what you're looking for.
If you've got friends and family in the world of business then ask them, too. If they're not getting a new phone system, they may just know someone who is.
The Takeaway on Picking Up a Cheap Phone System in London
Londoners are friendly folk – just don't try to talk to us on the Tube! Have a chat with local business owners and see if they can help. Use the internet, look out for deals, and think outside the box.
It's true London's an expensive city, but it's not like the streets are paved with gold. Know what you're after, do your research, and know where to look. Armed with our local knowledge and information, you're sure to pick up a bargain.
Want to find out more about VoIP phones and maintenance? Contact us and see how we can help.