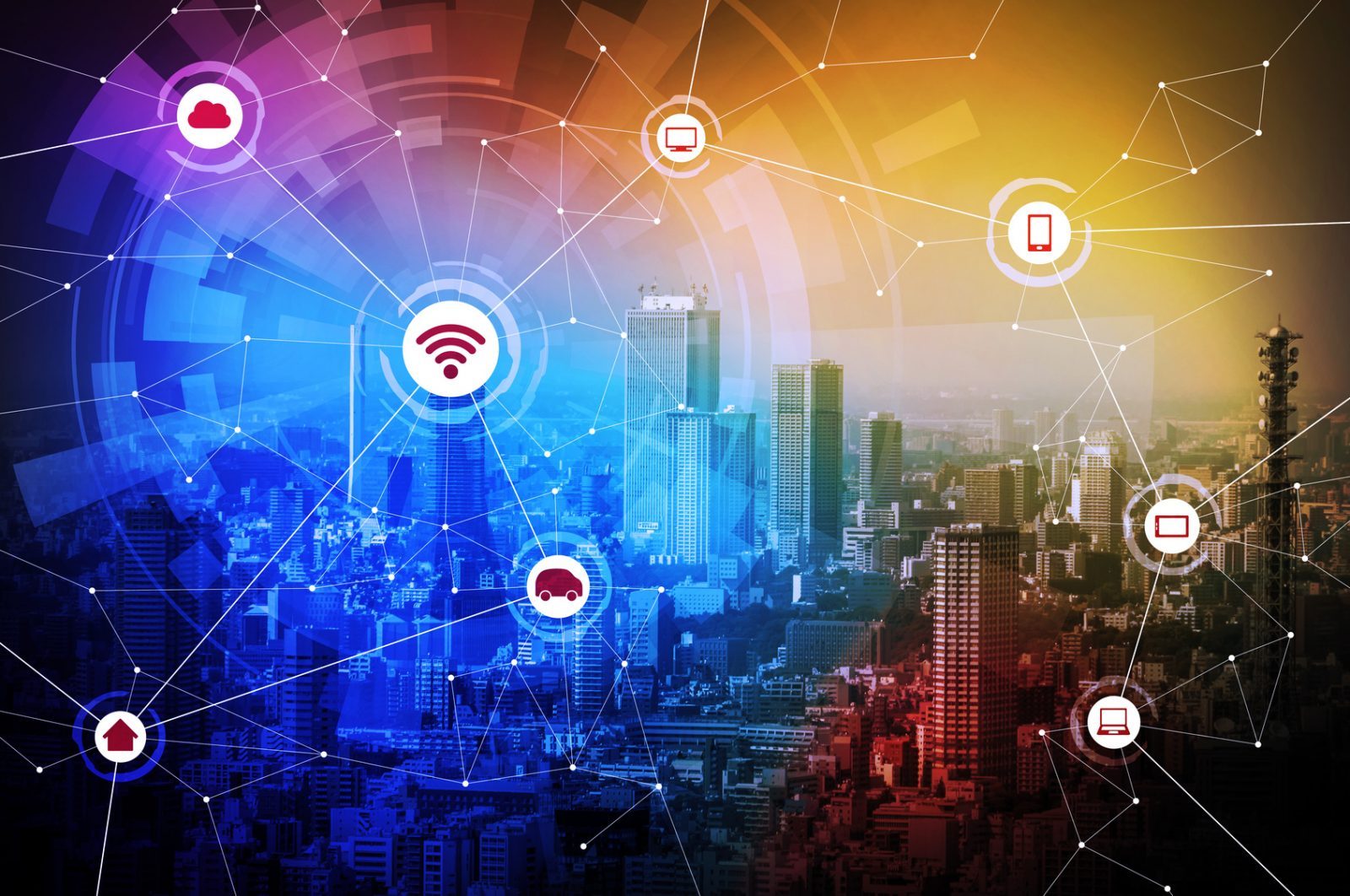 27 Oct

How to Find The Best Business Internet Provider in London

But when it comes to finding an internet provider in London for your business, you need to know how to find a company you can count on. A company that provides personal attention and detail-oriented services.

These days, 91% of Londoners use the Internet, whether they're at home or in the office.

Picking the wrong internet provider can affect your productivity, cost you serious profits and fee charges, and even compromise the data of your clients and employees.

Keep reading to find out how to find the best business internet provider in London.
Questions You Must Ask Your Internet Provider in London
1) Do you guarantee your internet speed?
Believe it or not, lots of business has been lost not due to poor management or a disastrous pitch, but because of slow internet speeds.
When speaking with your Internet provider in London, make sure you don't get fooled by lines like "speeds up to…" Instead, read any fine print you see and ask what the minimum guaranteed speed is – as well as how they make it happen every day.
2) Do you have constant tech support?
Nobody has time to wait for the opening hours of a tech support team when they're dealing with a data breach – and even less time to sit through an irritating phone call to get it.
When choosing an internet provider, make sure they provide 24/7 tech support, and that their staff has been thoroughly trained to deal with a variety of problems.
Ask for testimonials – this is one of the most important areas. Don't compromise on shoddy tech support. Also, be sure to ask if they have local London tech support, should someone need to come to the office in-person to solve an issue.
3) What other fees will I be hit with?
There's nothing more irritating – or unprofessional – than hidden fees. If a deal from your internet provider in London seems too good to be true, then it probably has a catch.
Ask about fees relating to installation, cancellations, cross-connections, and gateway costs. If your preferred provider can't be straightforward with you about all costs and charges, run!
4) What's your average repair time?
These days, just having constantly available tech support isn't enough – a good internet provider in London should have the data to back up their claims and services.
If you're faced with something like a power loss or a system failure, you need to know the exact average amount of time you'll be expected to wait before you can resume business.
5) What's your Service Level Agreement (SLA) like?
If your Internet provider gives you a blank stare and claims they don't have one, cut your losses and run. An SLA, or any other contract or commitment relating to services, should be in place.
You need to know clearly what your network's expectations are when it comes to updates, upgrades, fees, downtime, and speeds. And a good provider will happily give it to you in writing.
Questions To Ask When Looking For An Internet Provider
Now that the questions you need to ask and the expectations you need to lay out with potential providers are clear, let's move on to how you can best evaluate your own business internet needs.
Ask yourself the following questions when searching for an Internet provider in London:
1) What sort of security will I need?
While every company cites security as one of the main concerns when it comes to life in cyberspace, some companies need to take extra security precautions to protect their data.
For example, if you're a financial firm or a medical doctor, the information you're protecting is highly personal and sensitive. Look for an internet provider that goes the extra mile when it comes to security.
Look for an option that frequently provides security updates, has a plan already in place should data become compromised, and frequently runs both full and partial data backups.
Make this a priority – or you'll wish you had when it's too late.
2) Should you bundle any services with your Internet?
Many companies offer voice, data bundles and even dedicated server options when offering you an internet plan. Evaluate with your team whether it's more fiscally prudent to accept a bundled offer of services, as opposed to an individual Internet plan.
Keep in mind too, that it's important to evaluate how a streamlined service from a single company, as opposed to having to wade through multiple service agreements and tech support, may help your business.
3) How fast of a connection does your business need?
Some companies do business almost entirely online – so the higher costs sometimes associated with faster Internet speeds are well worth it.
For other stores, most of the business may be done in person or even over the telephone. Therefore, paying more for increased Internet speeds may not be te best use of your budget.
Still, a good Internet service provider in London should provide fast speeds to all businesses, no matter how frequently they're online. Internet speed, as mentioned above, is directly tied to your company's productivity and, therefore, its profits.
Ready To Find Your Ideal Internet Provider In London?
So, you know what questions you need to ask when interviewing potential providers, as well as what you need to ask your team when it comes to what you'll require from your provider.
But how can you find the best provider for your business without losing valuable company time doing mountains or research?
That's where we come in.
The services we offer prioritise speed, security, and ease of use, and we offer lots of support throughout our entire business relationship with you – not just at the start.
To learn more about the different types of products and services we offer, feel free to browse through our website to learn more.
Should you have any questions, or when you're ready to begin a conversation about using us as your Internet provider, please feel free to get in touch with us.
We look forward to working with you throughout the entire process to ensure a smooth, stress-free transition.