14 May

Volta Data Centre London
Volta Data Centre – Sequential Networks Partner
Sequential Networks can provide same day racks in Volta Data Centre, using our full BGP Cisco network, support and configuration, meaning you don't even have to lift a finger. We can also source and provide new and refurb equipment with a full warranty, for the most cost-effective solution. When planning your network infrastructure there are a lot of numbers floating around. Some are important, some are detail other are just fluff, but some are very rare and change the conversation significantly.
We talk about gigabits per second of connectivity, power availability in terms of resiliency (1:1) or kWatts or capacity or kWh of reserve, aircon in BTU. We also discuss the number of cameras, the coverage of the security protocols and which ISOxxxxx your infrastructure partner is compliant in terms of some recognised standards.
All of these numbers are DETAIL.
There's are two top-line numbers that are VERY rare and difficult for any organisation to achieve
Firstly SLA. We stand commercially behind a "GUARANTEED SERVICE LEVEL AGREEMENT (SLA) OF 100%" – At Sequential Networks it's a number we take great pride in. A 100% SLA is rare indeed and why we partner with Volta Data Centre.
Availability calculations, particularly on complex infrastructure are difficult and arcane. It's a specialist area, and fraught with complexity. But 100% is a figure which is unequivocal. It is a number we stand behind and a testament to the confidence we have in our infrastructure capability.
A key component of this promise is our tier iii London Co-Location centre. The London Volta GSS data centre is located in Clerkenwell is a word-class facility by any measure. It has all the facilities you would expect of a top tier colocation facility in a central London location. And, combined with our Manchester hosting facilities we are able to offer stupendous levels of geographic resiliency and a service promise to match.
Secondly Latency. Like all of our facilities, Volta Data Centre is aggressively carrier and cloud-neutral, with diverse entry points, native fibre connection from all of the major carriers. Of course, our connectivity is highly resilient, multi-route BGP protected and we are very well connected to other Sequential Networks facilities. However, when it comes to Latency, physics is the unavoidable, inconvenient king. The speed of light continues to be a limiting factor.
As a result of its enviable zone 1 location, low latency connection capability to all key central London locations is a very real possibility. On the North bank, between the City and Silicon (Old Street) Roundabout, all the major financial services, TechCo and FinTech companies are a mere quantum blink away – something that data centres out by the M25 simply cannot and will not ever be able to compete with. The Volta Great Sutton Street location is simply perfect.
Whilst position is one thing that is unique, all the other "hygiene factors" need to be unequivocally in place too. Getting to 100% uptime is no easy feat:-
–      Our floors are raised (Obviously) and spaced for 550kg per meter
–      We are capable of accommodating footprints from 1U right through to 2.5M racks – across multiple suite lines
–      Hot and cold aisle, advanced, resilient cooling is in place
–     24-hour on-site security and advanced CCTV with recording and access controls
–      Full fire detection, alarming and suppression systems protect your data
–      Resilient power, that benefit from two separate 33kv supplies with battery backups and on-site long-run generator protection
–      Carrier neutral data centre
All of the above is wrapped in Sequential Networks world-class colocation services – supported by our remote management teams.
Totally flexible, incredibly reactive, surprisingly affordable and end to end. We can manage your project from simple co-location, right through fully bespoke rack design, build and commission.
The Volta Data Center London is just one independent data centre in the Sequential Networks picture, but it's a key one. Unbeatable positioning, best-in-class facilities, flexible capability and supported within the Sequential Networks customer-friendly service framework.
At Sequential Networks we ensure all of our services include the following
We understand that an IT infrastructure is a lifeline of any business operating today.
True 24/7 Support
365 days a year offering Expert IT Support Team When You Need It. Not only do we provide support but also intelligent hands as an extension of your IT department. Always There to Provide a Helping Hand!
Great Connectivity
Providing Multiple Open Access Carriers, Connected to over 40 UK Data Centres, Layer 2, Layer 3 and MPLS Services and Direct Access to London Internet Exchange and SGX trading platforms
Server Room Maintenance
No longer do you have to worry about that Onsite Server Room and Maintenance. Gone are the days of the failed or leaking air conditioner unit!
Security
Facilities with the Highest Level Security in Mind.All our data centres are manned 24x7x365 ensuring all your data and equipment is secure
Redundant Power
Secure Backup Measures When It Matters.Instant benefit of our power redundancy N+1 power capabilities. We have multiple power sources and generators
Network Redundancy
With multiple providers and failure network equipment. Outages are a thing of the past
Scalable
Pay for what you use, this is not an option when using an in-house solution. If one month you need a large amount of Bandwidth or more Power we can accommodate this for you, turning up or down as you wish.
Useable Clean IP's
Offer Top IP Services to Your Clients
100% Uptime
Guaranteed to be Connected at All Times
Data Protection
Protect Your Data in a Secure Facility
Free Setup
No upfront costs
BOOK A FREE LONDON COLOCATION TOUR

LONDON CENTRAL DATA CENTRE FACILITY SUMMARY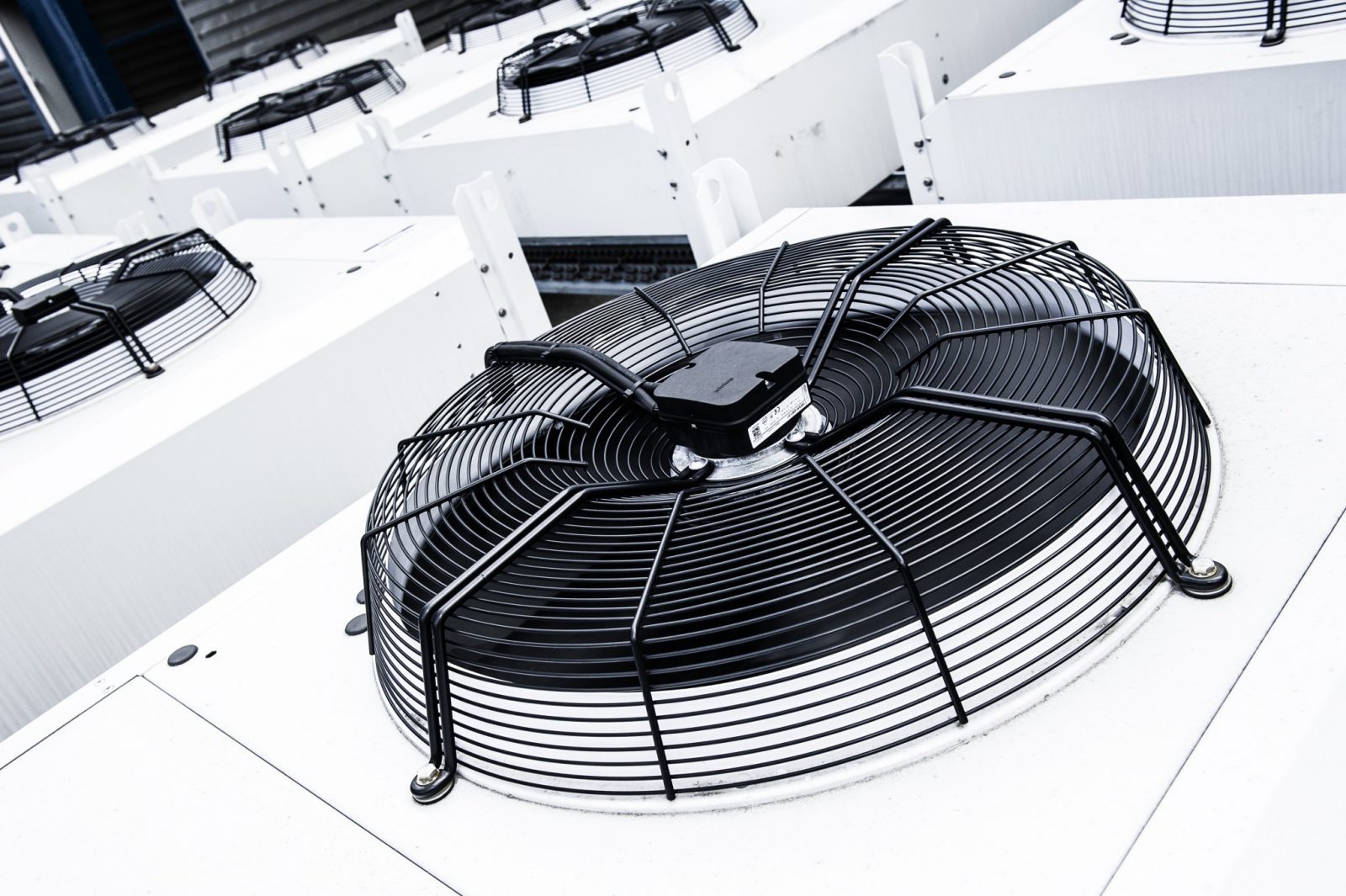 Cooling
— Maximum cooling capacity of 10.6 MW
— Row-based cooling system
— Cooling redundancy: N+1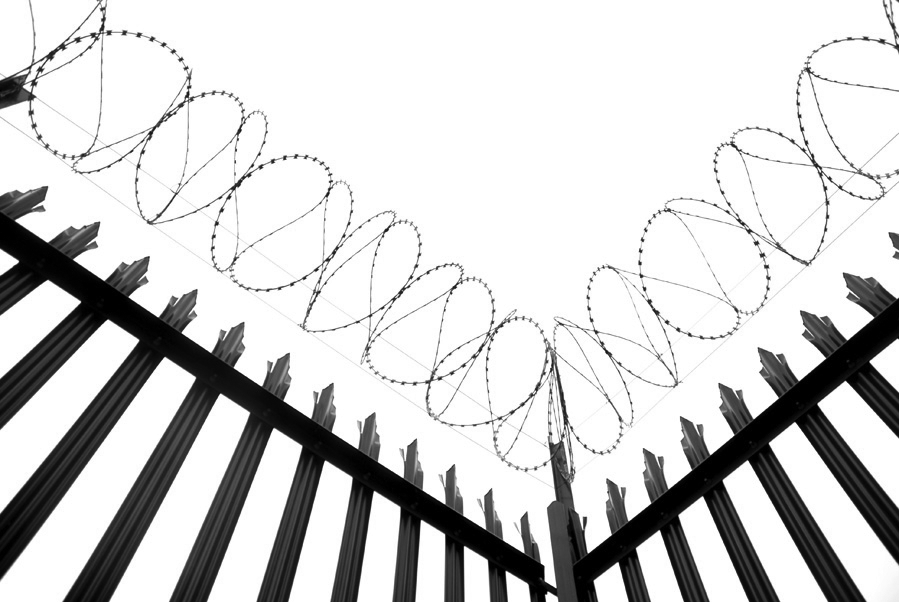 Security
— 24x7x365 access
— Proximity card
— Time & date stamp
— Personal attack alarm buttons
— 24x7x365 manned on-site security
— HDCCTV throughout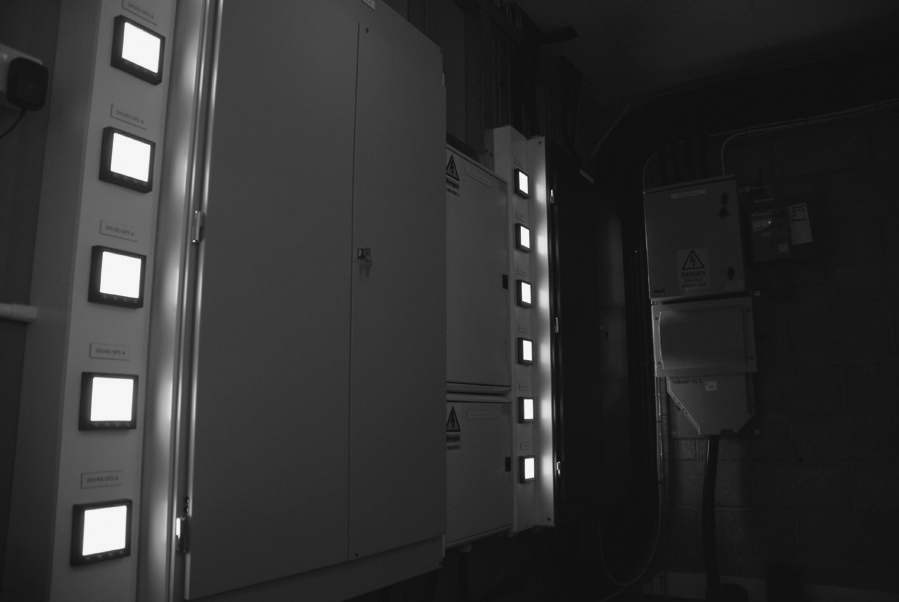 Power
Powered by two separate 33kV supplies, from two independent grid substations.
— Total incoming feed capacity (MVA) 9.6
— Diverse power routes
— Generator type: static
— Generator capacity: 15MVA
— Generator redundancy: N+1
— Diesel fuel level and quality
measuring system: 2N
— Generator fuel at full load (hours): 24
— UPS type: static
— UPS capacity: 6000 kW
— UPS redundancy: N+1
— UPS autonomy (minutes): 5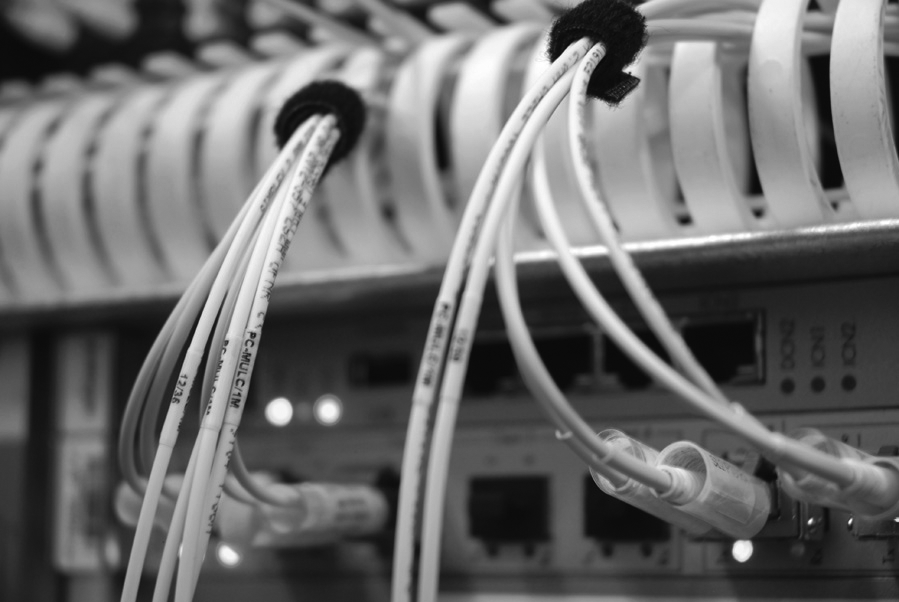 Network
Multiple 10Gbps and 40Gbps connections.
Resilient in House BGP running on our AS202630 (RIPE NCC Member)
Cisco ASR9000 routers and internal in house Cisco Network Equipment
Fully IPv4 and IPv6 enabled
Free private /24 VLAN Included
Multihomed IP transit and MPLS services (P2P available)
Peering to Equinix Ld8, Global Switch London East, Global Switch London North, Telehouse – London (Docklands East),
Telehouse – London (Docklands North), Virtus London1 (Enfield),
Virtus London4 (Slough), Slough Trading Estate, Slough, Volta
10GB Cloud connectors to AWS & 365
SIGN UP FOR A FREE TRIAL

OR CONSULTATION AND GET 3 MONTHS FREE*
*TERMS AND CONDITIONS APPLY