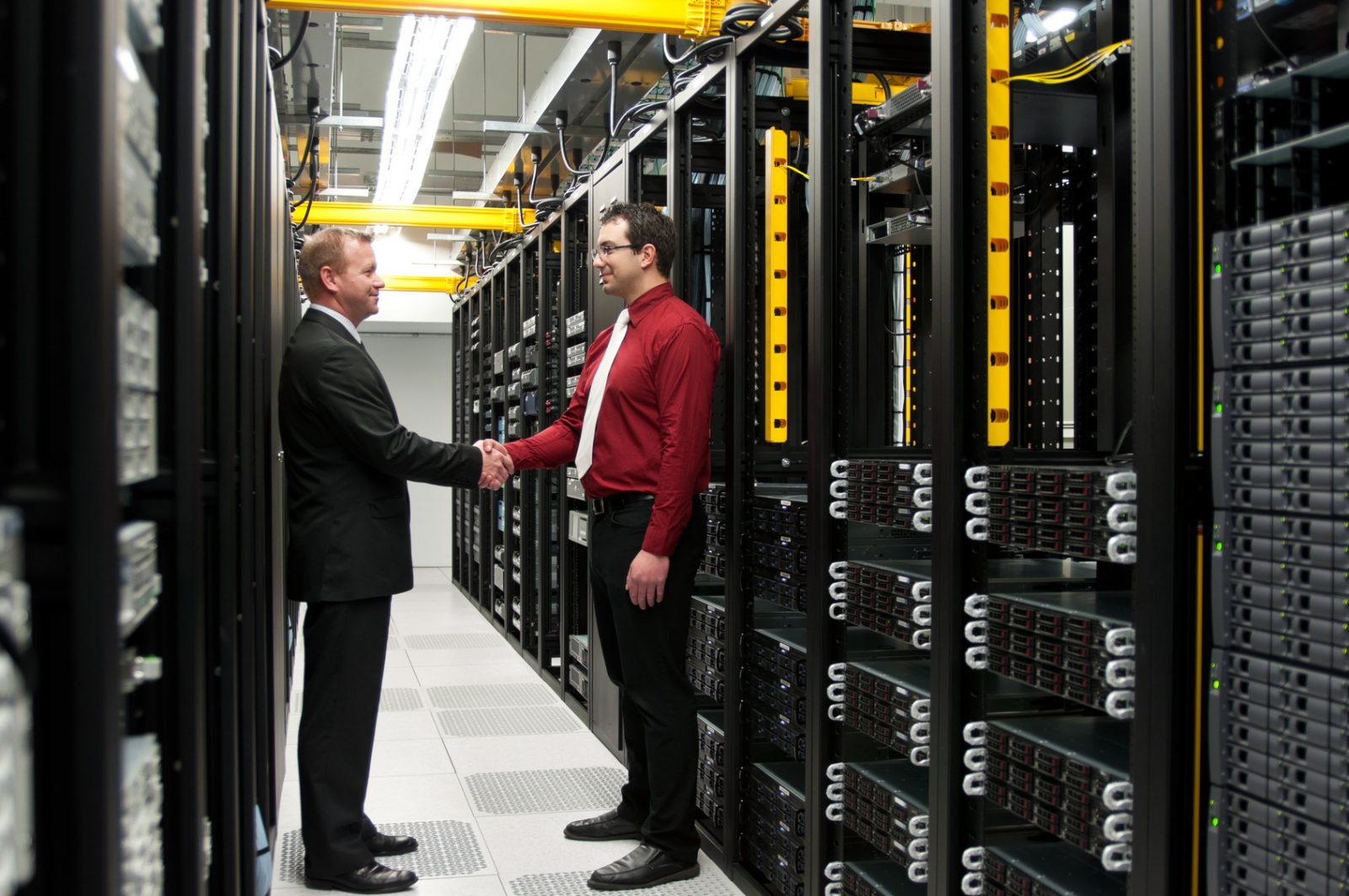 07 Nov

Qualities of a Good IT Support Company in London
Running a successful business requires many key components. You need a reliable it support company London:
A great team
Stellar leaders
An excellent plan
Obtainable objectives
The technology to run it all
Does technology making the list catch you off guard?
Technology is often an overlooked and neglected aspect of the entire backbone of your operation.
Don't believe us? Take a look at computers you're used to using in a professional setting.
Still running Window 7? Or worse, Windows XP?
49.42% of desktop operating systems use Windows 7. It's 2017 and the latest operating system available is Windows 10.
You're so used to using it, you don't even think about it.
It's easy to use what you're familiar with, but don't get caught up in that familiarity and neglect working with something better.
After all, how are you going to get anything done without it?
So, let's change that.
One way to address technology and make sure it does not become overlooked (or remain overlooked) is to find the right doctors for it.
People who will help keep your operations running smoothly. People who you can count on to fix any technological hiccups.
You need a good IT support company London.
Now before you go running off to undertake this task, it's crucial to make sure you choose the best company for your business.
Let's take a look at some key qualities a good IT support company London will have.
1. They're Honest
This should go without saying. You need an IT support company London that is honest.
Yes, we've all got targets to hit, but they're not looking to turn around and sell you something as soon as you hit a snag.
Rather, they're there to listen and genuinely help you with whatever issue you've run into.
They also keep your business in mind when it comes to solving any issues or propelling you forward with the "latest and greatest".
They'll consider what makes sense for your business. They'll tell you about both the advantages and disadvantages of technologies.
2. They're Always Available and Flexible
Technological issues and questions can arise at any time, any day.
Like a best friend, it's imperative that the IT support company London you choose is available 24/7 to help with any questions, concerns, or problems that arise.
Along with 24/7 service, it is important for the company to have remote support.
Not everything needs someone coming into the workplace and interrupting the flow to fix the problem.
Yes, problems or questions can be solved off-site by IT technicians. This is done by accessing your computer from wherever they are or simply using the Internet to help.
Technology really is something, isn't it?
3. They Know What They're Talking About
This ties into honesty. You want to know that the IT support company London knows what they're talking about.
Knowledge is power and helps build trust. You are leaving your technology in their hands after all.
They should be able to answer any and all questions and should be up-to-date with the latest technology.
Nothing sinks your trust and confidence quicker than a half-baked answer or given the runaround.
It is true that technology is constantly changing and improving, so it's fair to say that you can't know every single little thing.
But, they must be able to instill confidence and have the drive to get you the correct, most effective results for your company.
4. They're Down to Earth
When you're an expert at something, especially technology, it's easy to get lost in fancy jargon (what exactly is this "cloud"?).
An expert can easily use it and know exactly what they're talking about. If you're not an expert … good luck. There are no dictionaries or translators for the common man.
That's why it's important that the IT support company London you choose remembers that they're dealing with non-experts.
They're able to speak to you in clear terms rather than talk over your head and leaving you confused.
They don't want to leave you stumped – they want you to know exactly what they're doing and why.
As you can see, being down to Earth supports the confidence and trust you'll need with your selected team.
5. They Care
A good IT support company London will care about your business. They're results-oriented. They're driven by helping you. They don't want to just sell you the latest tech – they want to see your business succeed.
And they understand what's important for you and your business. They want to help you achieve your goals.
It's a relationship. The more they understand your needs and goals, the better equipped they'll be to help you get the results you want.
6. Your IT Support Company Should Be Your Best Friend
When something goes wrong in your life, who are you going to run to for help?
Someone that offers judgment, impatient, cold and aloof, and doesn't have a compassionate bone in their body?
Of course not.
You're gonna go to your best friend. The one that's heard it all. The one that will continue to listen, be patient with you, and sympathise.
The friend that will quell your hysterics.
The one that will still speak kindly to you after you've had a good vent.
The one that will help you figure things out.
You want an IT support company London that will offer you the same support.
Technology can be frustrating. Everyone deals with it and everyone knows the frustration.
Your support team will be positive and friendly, reassuring you that it isn't the end of the world and that your business is not about to collapse.
Final Thoughts
After going through this list, ask yourself:
Are you getting all of this from your IT support company London?
If not or if you're in doubt, it's time to do something about that. It's time to get the best support for your business.
It's time to put your technology into capable hands – your business depends on it.
So, let's talk.
At Sequential Networks, we're here to find innovative IT solutions while keeping you at the heart of what we do. We want you to grow and succeed.